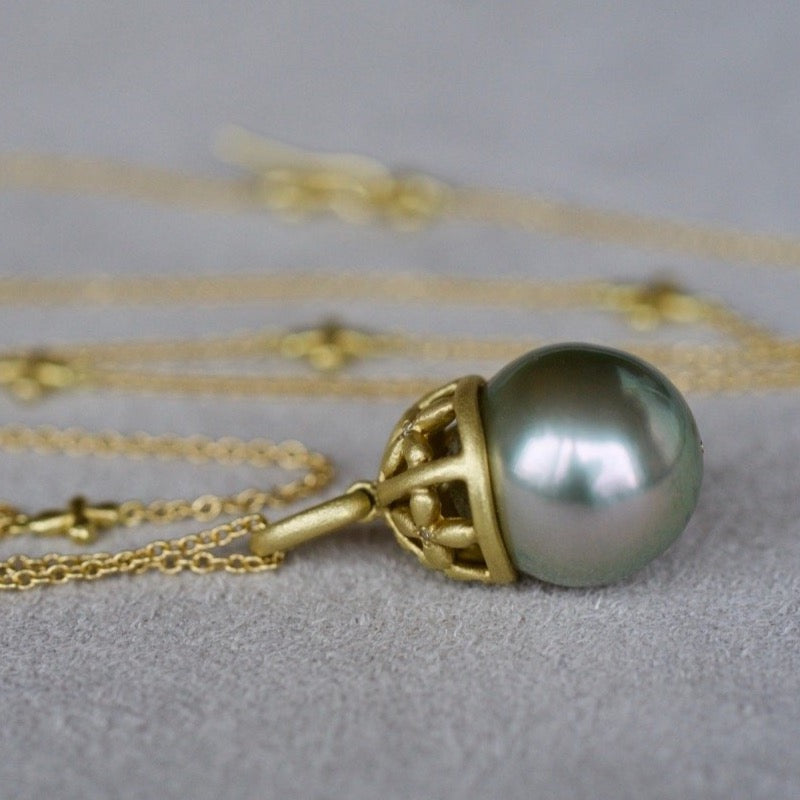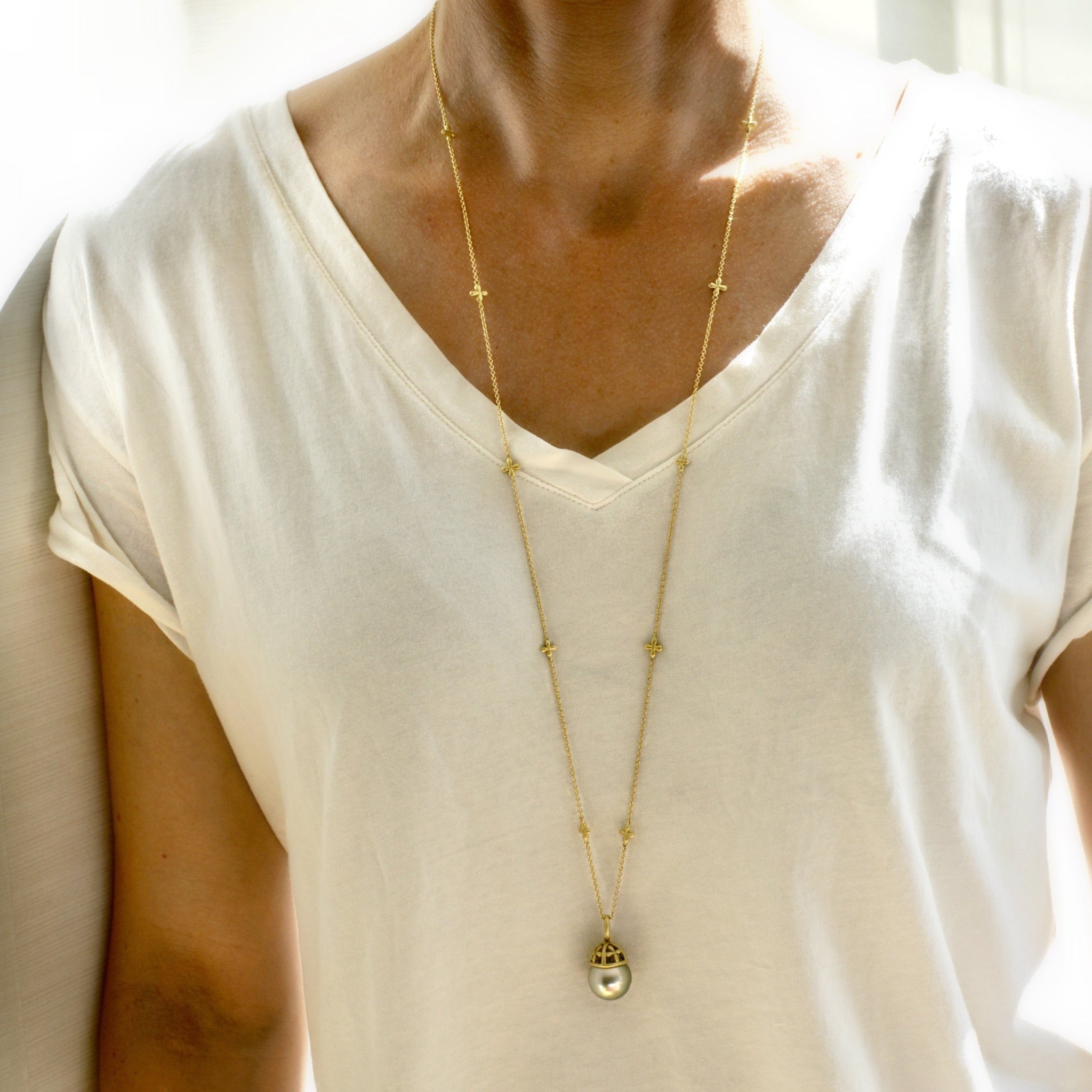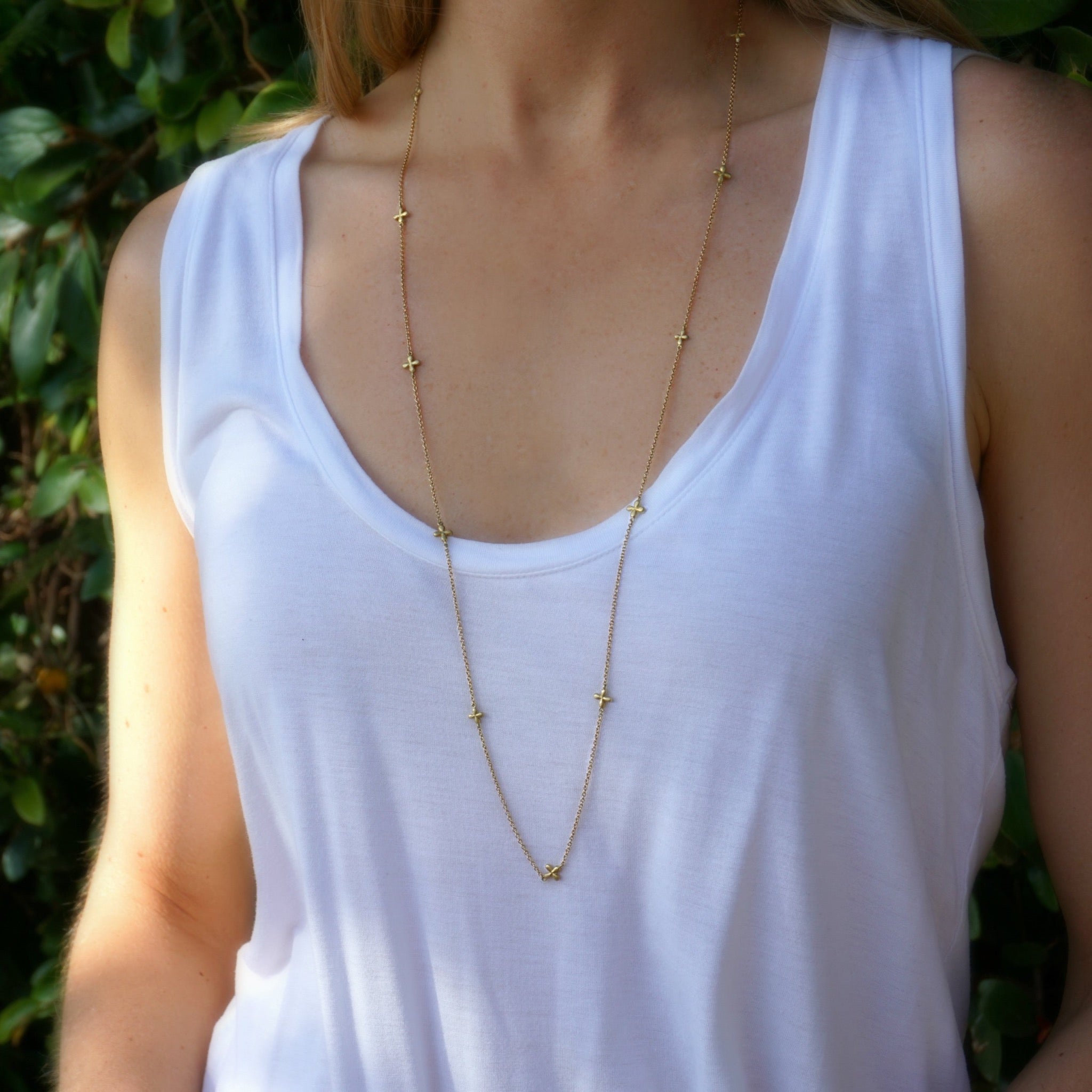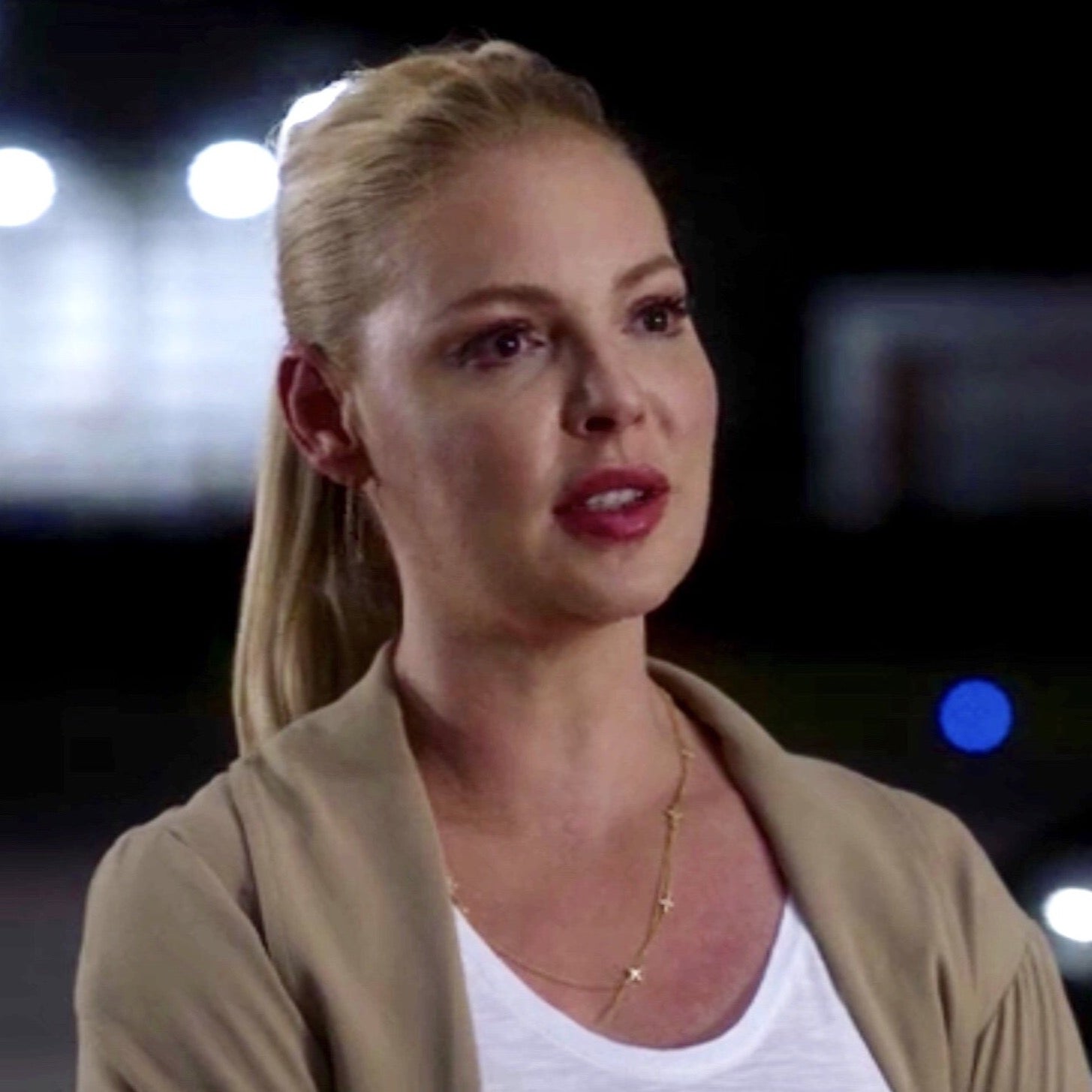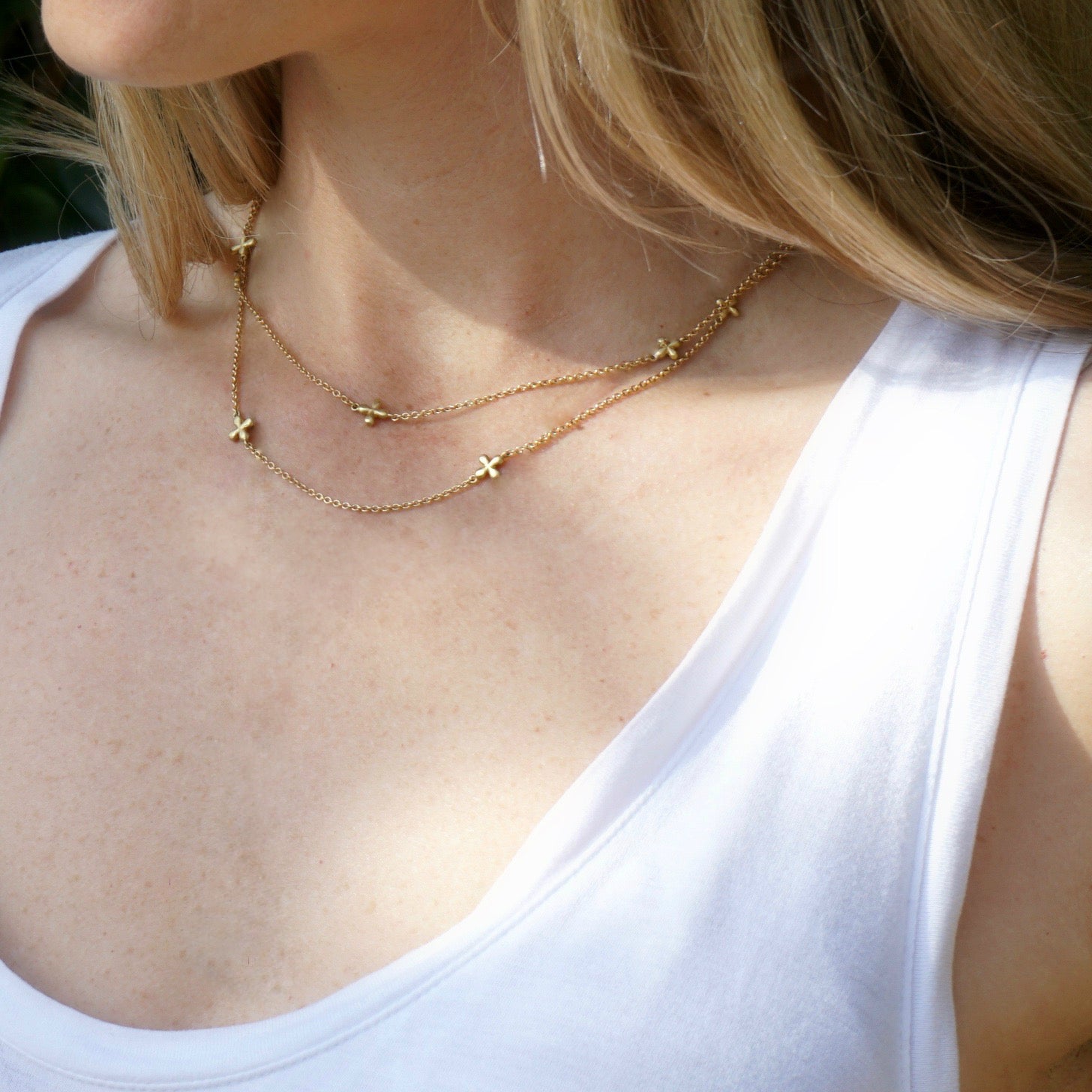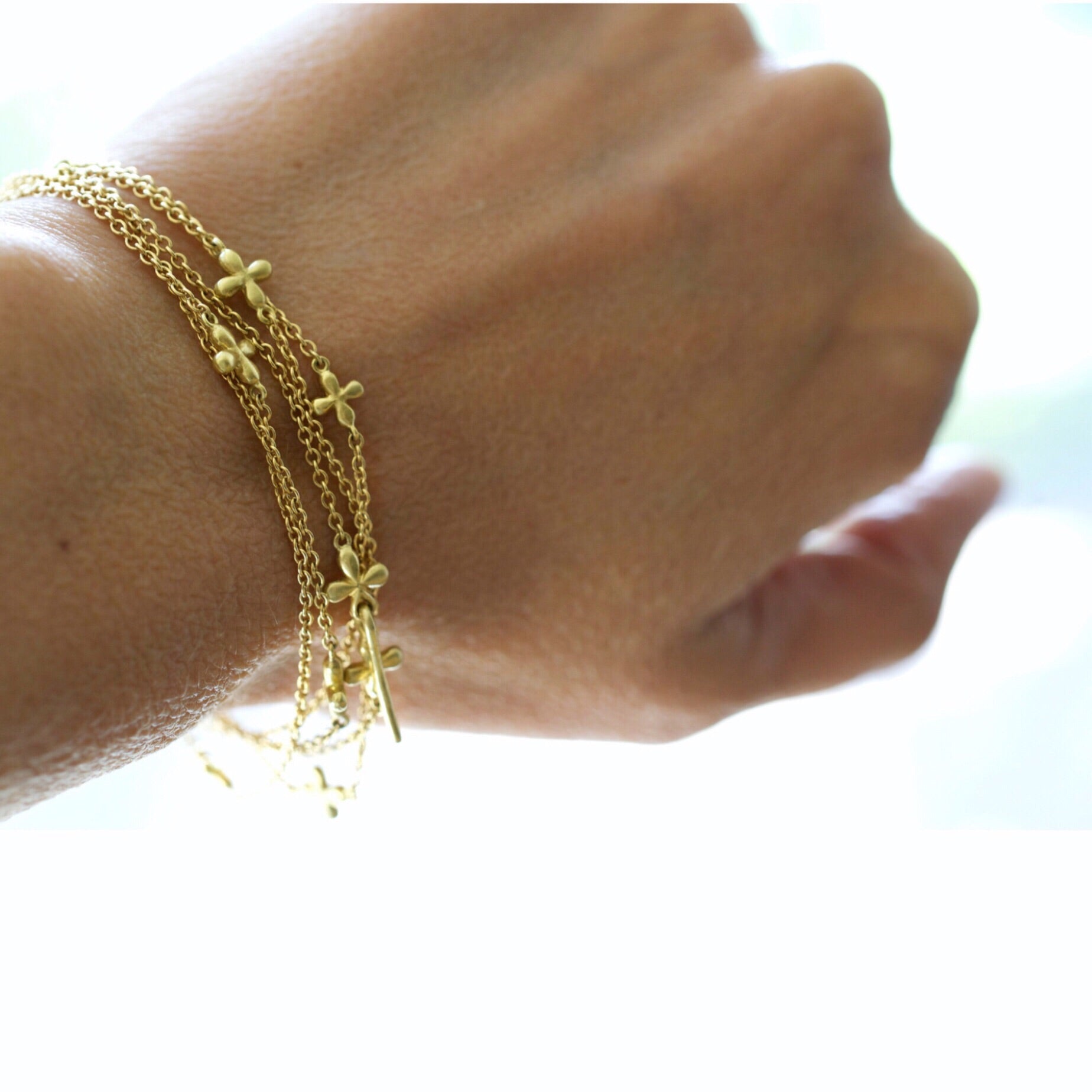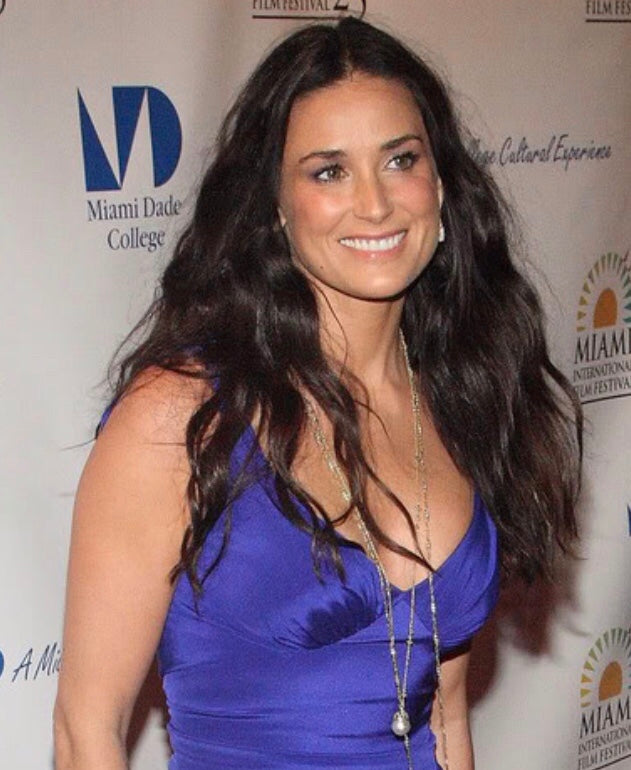 An incredibly rare, 16 mm Grey, lustrous Tahitian pearl drop in a handmade 18 karat recycled gold pendant featuring 4 diamonds weighing 0.06 carats total weight.
...
The 18 karat recycled gold chain has 11 small handmade florette charms, and a florette hook and eye clasp. The chain measures 34 inches, and can be doubled and worn by itself without the pendant, and as a wrap bracelet as well. 4 pieces in one! You can also wear the pearl drop on one of my silk ribbons, then you have 5 pieces in one.
...
As seen on Demi Moore and Katherine Heigl
...
Available for immediate shipping with UPS or DHL from Sweden. 
Estimated delivery time for orders within Scandinavia is 3-5 business days.
Estimated delivery time for orders to rest of Europe & worldwide is 5-7 business days.