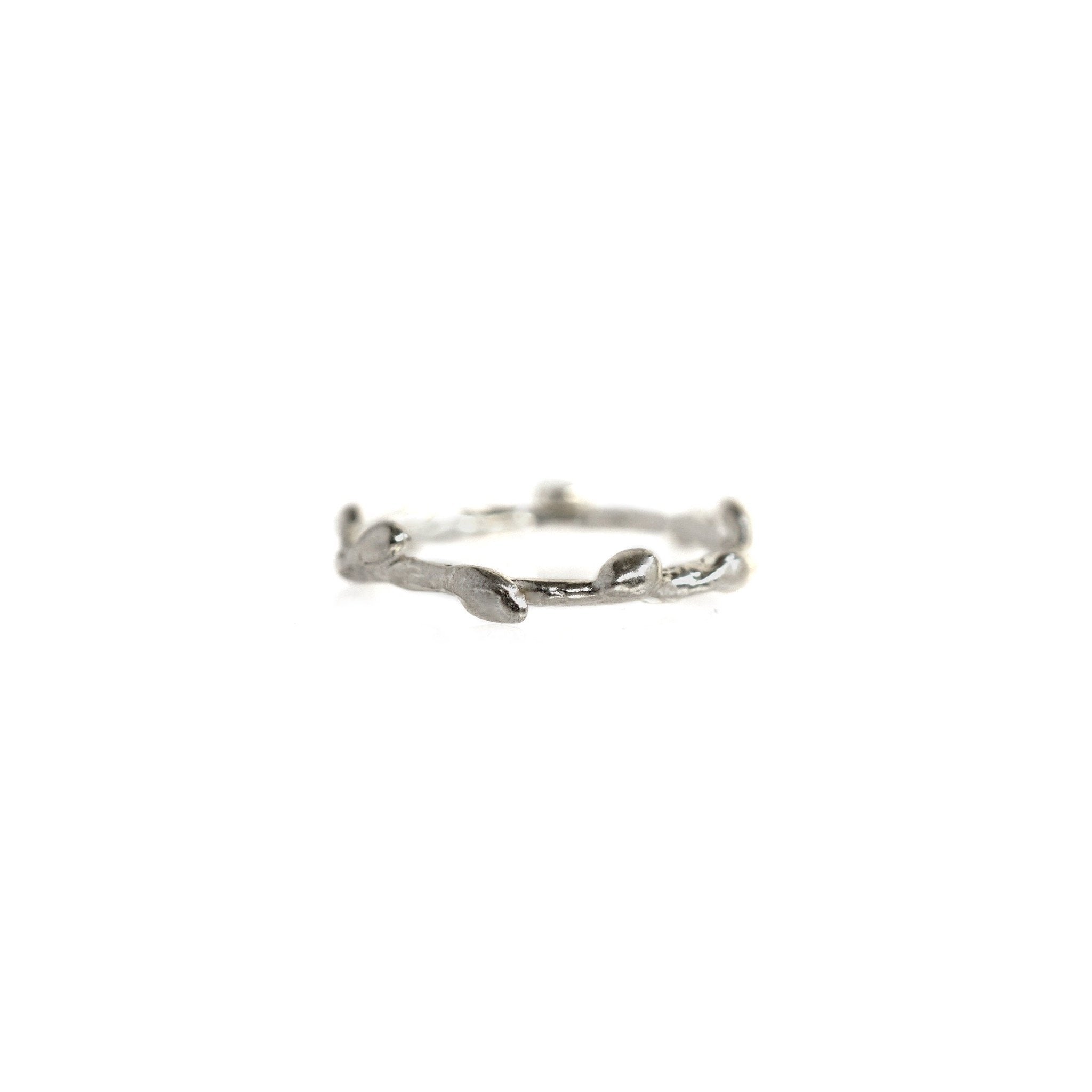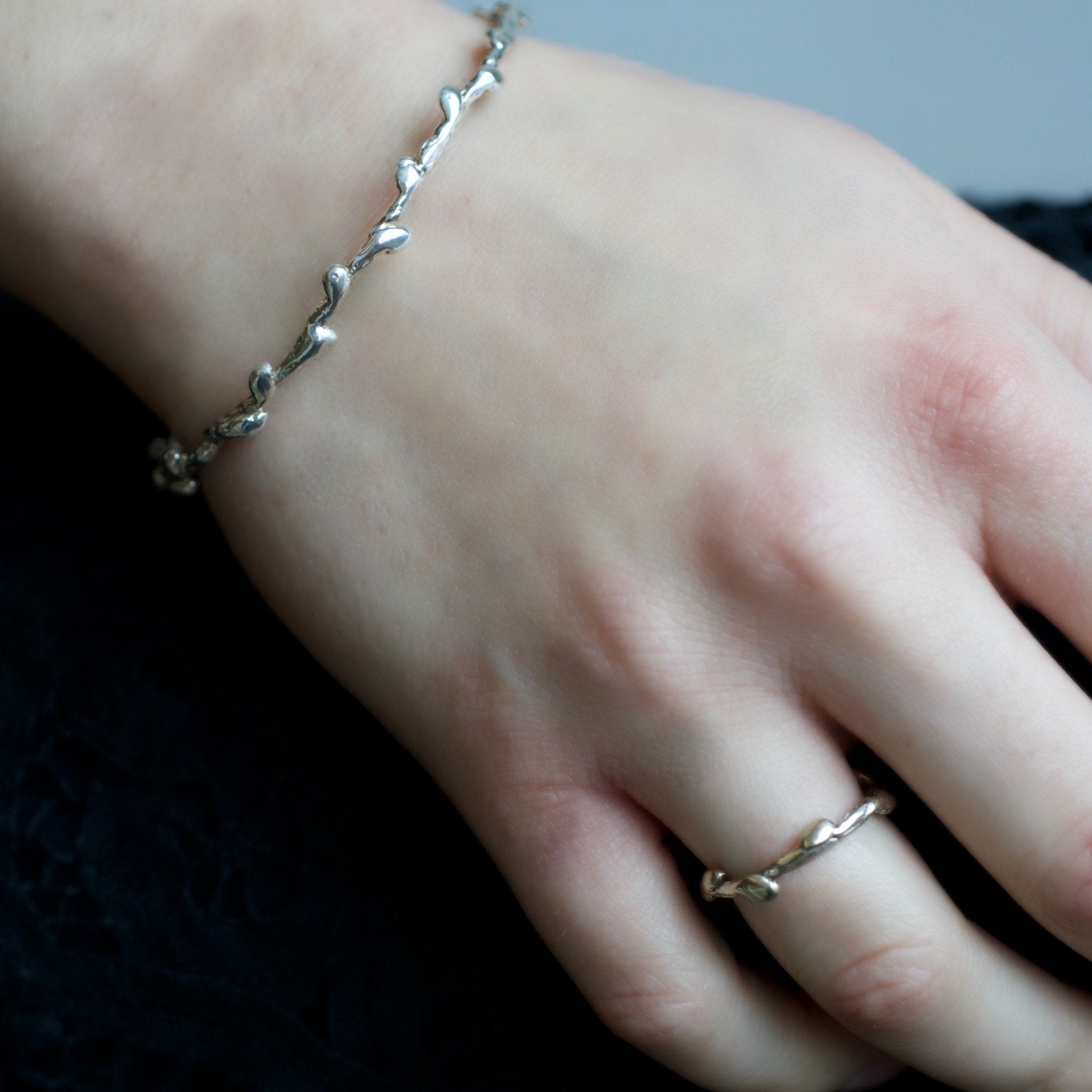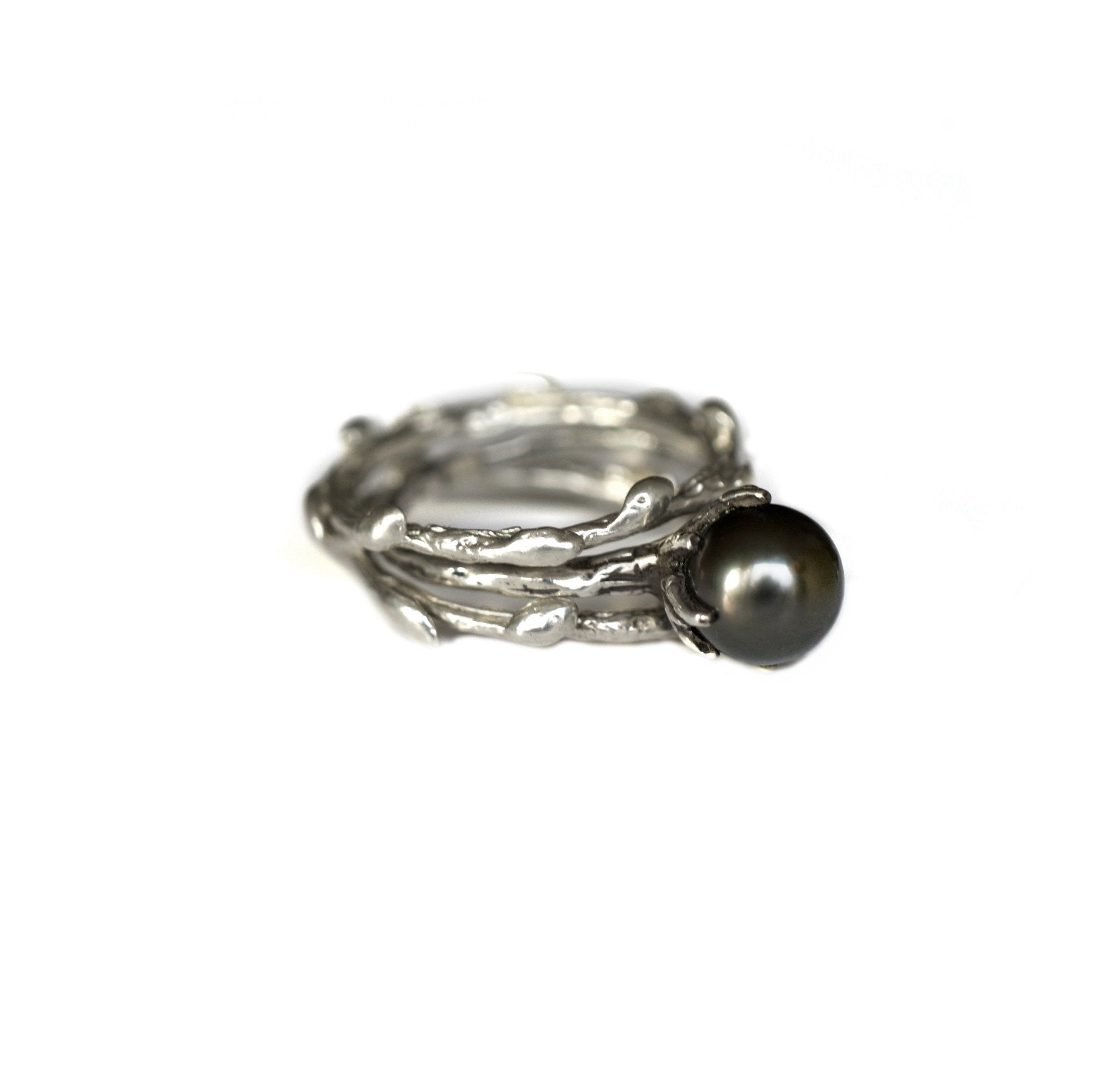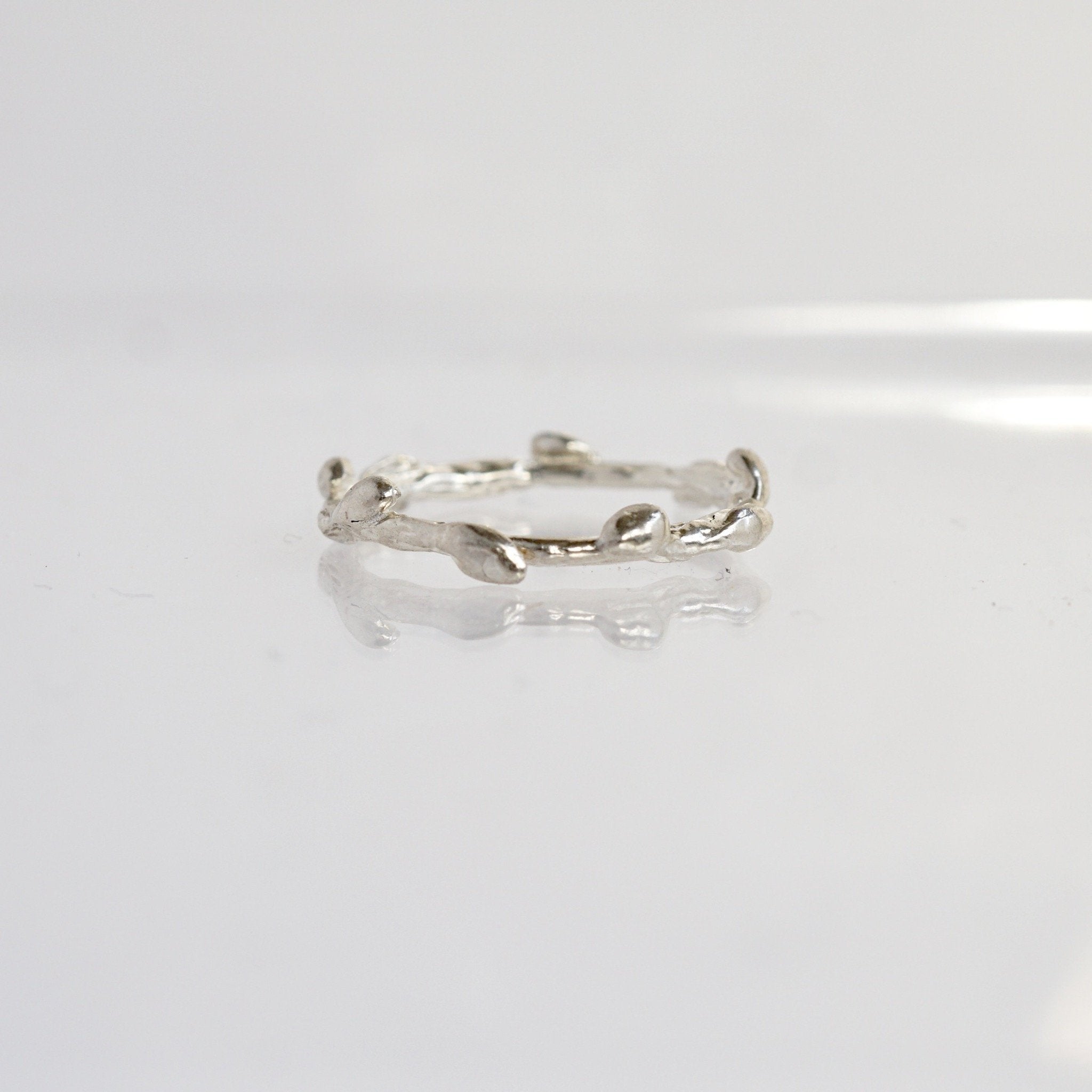 Silver Leaf Ring-sizes READY TO SHIP
Hand carved leaf ring in sterling silver, inspired by the leaves of summertime in Sweden. Created by the ancient method of lost wax carving: I carve the original in wax, after which molten silver takes the place of the wax. I love this method since it allows me to explore the softer curves in design, create unexpected texture and the feeling of miniature sculpture.
Thank you,
Johanna
Materials
I sculpt the ring in wax, using the ancient art of lost wax carving. The wax original is then cast in sterling silver at a local foundry in Stockholm.
Sizing
The size choices include US/Canadian sizes, Swedish Sizes (diameter measured in mm) and European Sizes (Circumference measured in mm). 
Shipping
I will ship it WORLDWIDE with tracking free of charge with UPS. Delivery time will depend on your location. I will send you an email with your estimated delivery date when you place an order. I accept returns up to 14 days after receipt of the item. If returning, you are responsible for the item until it has reached me, as well as for the return shipping charge. Please don't hesitate to reach out with any questions about the item, size or anything else, so that we can both be sure you will love your item!! I lovingly design these in Sweden, and want the recipient to be happy!!! To issue a return, contact me first!! The email is in the item description. Happy jewelry wearing!!!